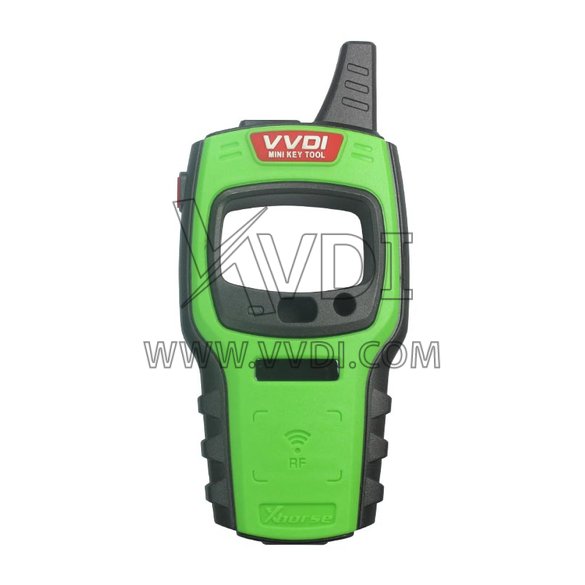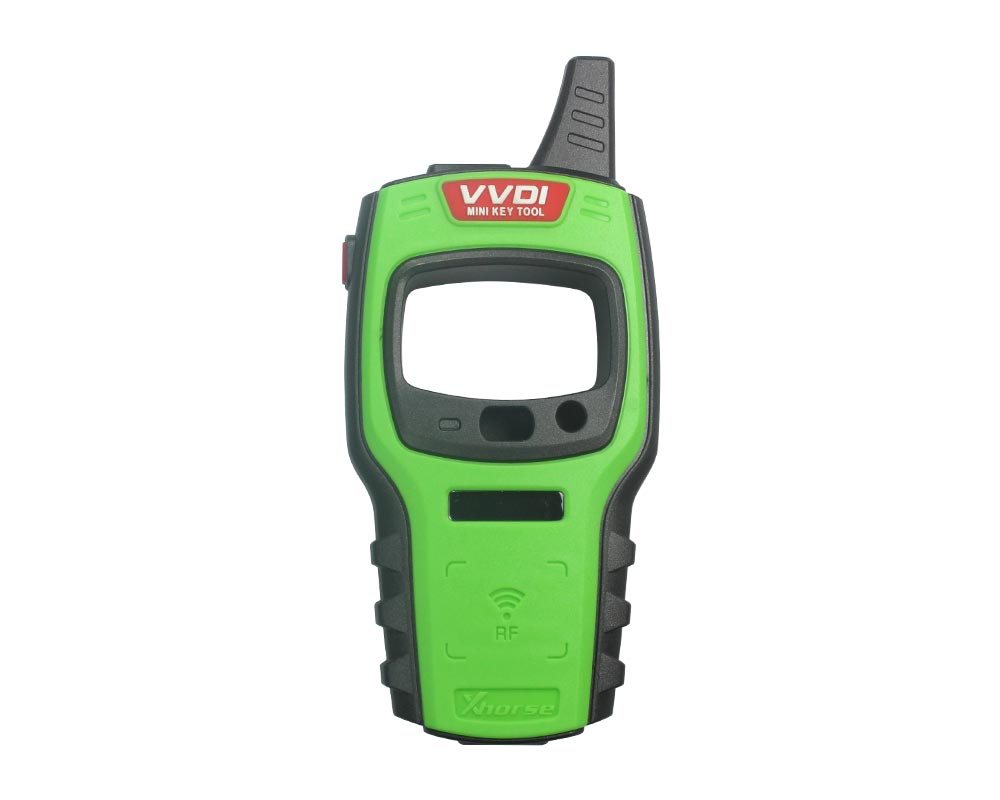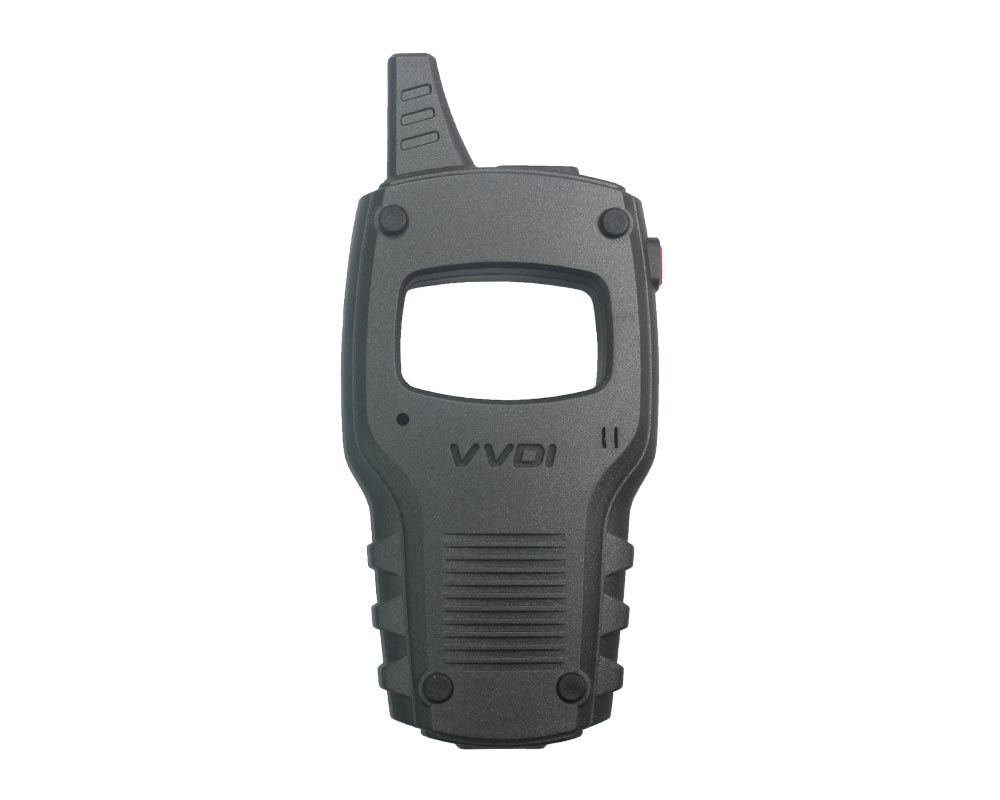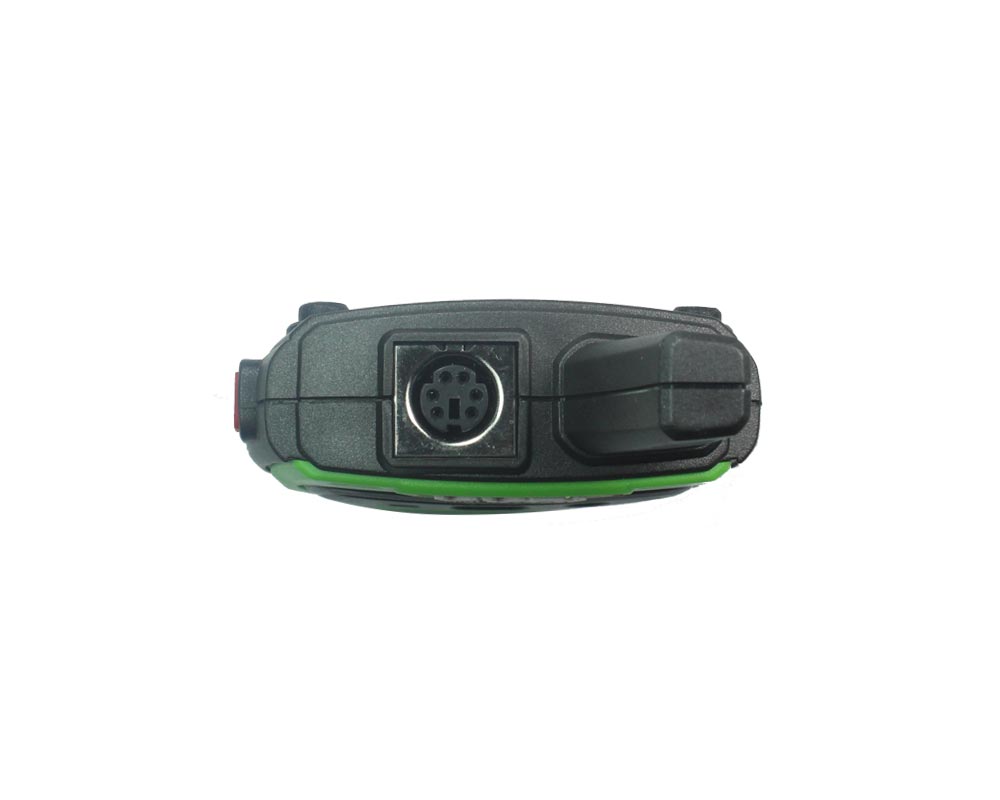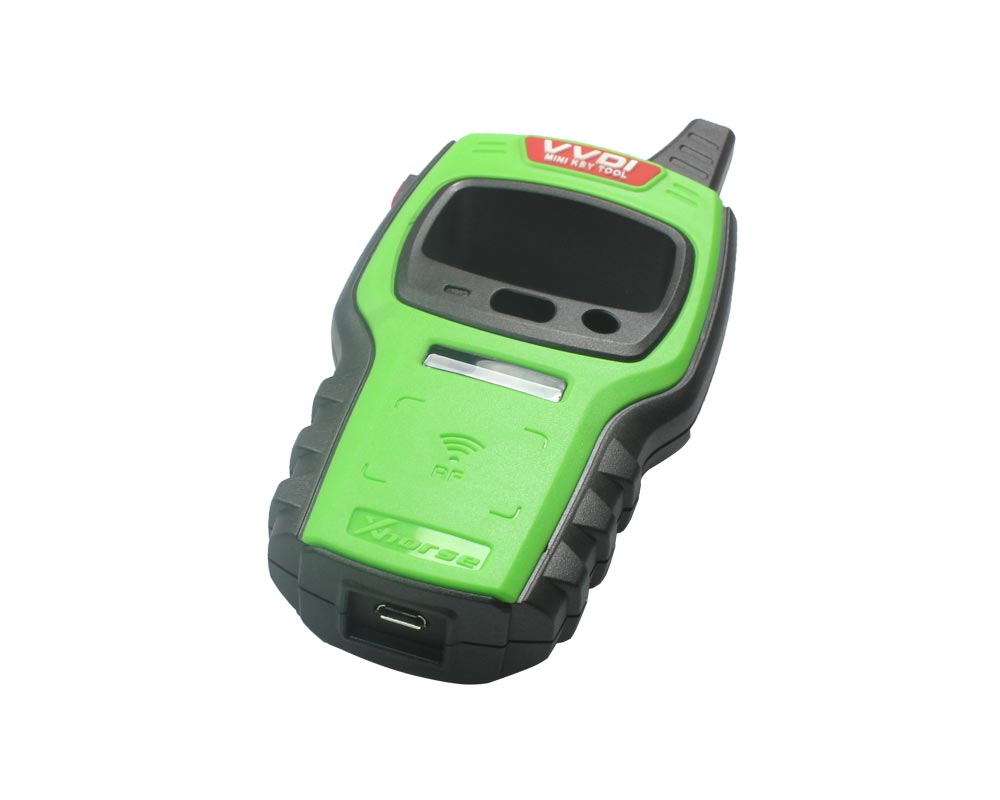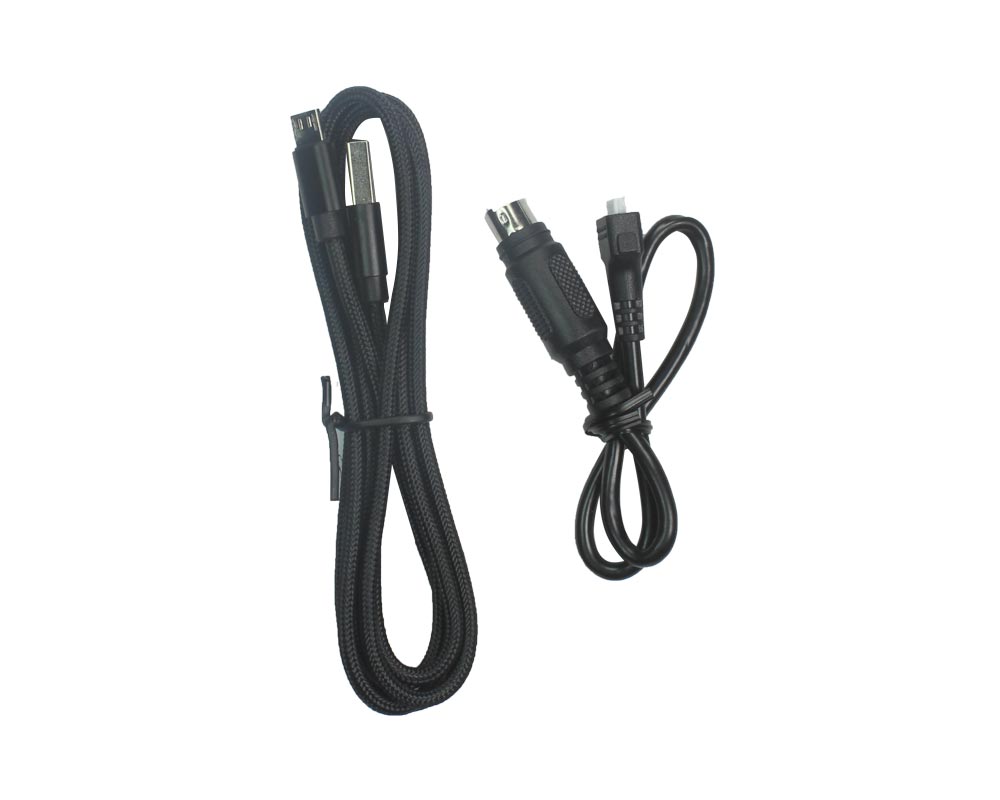 Xhorse VVDI Mini Key Tool Device
Item Code: VD19486
Product Categories: Key Programming Devices
Manufacturer: Xhorse
Available in Stock
Popular
Specs:
Manufacturer: Xhorse
Condition: New
What's new in Xhorse VVDI Key Tool Mini?
Power up super fast!!!
Read chip super fast!!!
Test frequency super-fast!!!
Test frequency distance: 30 cm!!!
Based on mobile App via Bluetooth!!!
3 colors optional: red, green, orange. Color sent randomly.
Comprehensive functions, support remote and chip programming.
Integrated most existing mainstream data for remote and chip.
Mini Key Tool Function Introduction:
Main Functions:
Remote Clone
Remote Generation
Garage Remote Generation
Transponder Clone
Generate Transponder
Frequency Test
Remote Renew
IC/ID Clone
Special Functions
It has ability to clone ID4C/4D, 46, ID70, ID72 and can adapt to future updates.
It can also generate remotes for various car brands by connecting the mini key tool with the VVDI Mobile App available on both Android & iOS mobiles.
Transponder cloning:
Supports 46 42 4D 4E 11 33 8C 83 etc transponder cloning
Transponder Generating:
Support TP transponder & parts of special transponder
more than 700 vehicle models, reduce the stock of transponders efficiently.
Remote Cloning:
Support the HCS/Fixed code cloning, support non-HCS rolling code cloning, support PT22XX, LX918, HT6P20, VD5026, AX5326, HT12X fixed code editing.
Remote Generate:
Support 128 brands, over 2000 vehicle models. Generate
more abundant and thorough key pictures, transponder types, key blanks and remote matching data.
Frequency Test:
Support the power test within the range of 300-450Mhz.
Garage Remote Generating:
Support more than 100 types
Special Functions:
Remote Renew
Ignition switch coil signal detection
Unlock Toyota smart key
VVDI smart key clone
VVDI super transponder
Honda cycle key renew
ID/IC clone
VVDI Mini KeyTool Full Authorization (already activated):
AI - Car Remote Type
AI - Key Blade Type
AI - PIN Code
Remote - Vehicle Remote
Remote - Garage Remote
Remote -Proximity Remote
Generate Transponder - 7935/46/4D/48/8C
Generate Transponder - Toyota H (8A)
Transponder Clone - ID46
Transponder Clone - ID4D
Transponder Clone - ID4E
Transponder Clone - ID70/ 83
Transponder Clone - ID11/ 12/ 13/ 4C/ 8C
Transponder Clone - Toyota/ Daihatsu G
Transponder Clone - Toyota H (8A)
Transponder Clone - ID33/42
Transponder Edit - 11/12/13/4C
Transponder Edit - 46/47/48/4D/4E
Remote Clone - Fix Code
Remote Clone - Rolling Code
Remote Clone - Make New
Detect Remote Frequency
Set Type of VVDI Super Transponder
VVDI Special TP
Special 4D to 4C
Unlock Toyota Smart Key
ID63 to ID83
Hyundai/Kia PIN Code
Copy BYD Smart Key
Detect Ignition Coil Signal
Online Technical Support
Technical Center
Video Center
History
How to combine VVDI MINI KEY TOOL/DOLPHIN/KEY TOOL?
Login Xhorse APP, connect device by Bluetooth, enter device & History'to combine device.
How to Update Xhorse VVDI Mini Key Tool?
Connect Xhorse MINI Key Tool with computer via USB cable.
Start Xhorse update kit software, and choose VVDI Lark, click find device.
After find device, click upgrade.
Update Xhorse app VVDI MINI Key Tool database.
Start VVDI MINI Key Tool, connect with Xhorse app via Bluetooth.
Mini Keytool Parameters:
LCD Size: 2.4'
LCD resolution: 320*240
Extra Power: 5V/1A
Usage Time: ≥10 Hour
Product Size: 108x194x28mm
Weight: 229g
Charge Current: 1A
Battery Capacity: 150mAh
Power: 600mW
Battery Voltage: 3.6-4.2V